Is CoolSculpting® or Liposuction Right for Me?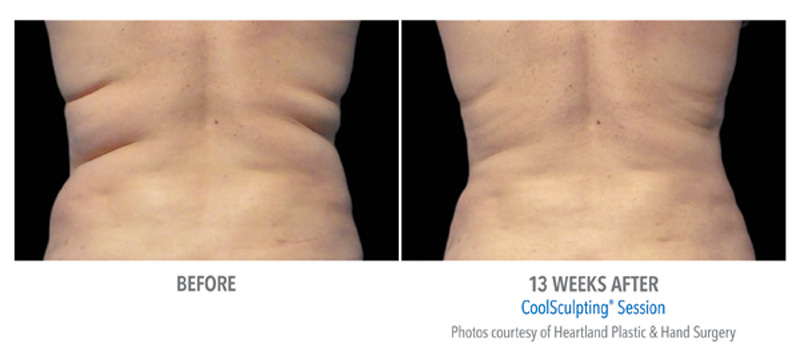 One of the most exciting non-surgical treatments now available is CoolSculpting®. This innovative technology can reduce the size of fatty deposits on a wide range of body areas. If you're close to reaching your goal weight but still have a few stubborn pounds remaining, you may wonder whether CoolSculpting® or liposuction is a better option for you. Dr. Jon Paul Trevisani, our board certified plastic surgeon, explains the benefits of each procedure to help you determine the best approach for your goals:
CoolSculpting® can reduce fatty tissue in a targeted area by using cold energy, which is designed to break down fat cells. With this procedure patients can see as much as a 20 percent reduction in fat in the treated region. Furthermore, this approach is FDA-approved and offers gradual effects that become visible over the course of a few months. In some cases, individuals may wish to have two or three treatment sessions to achieve more comprehensive results.
On the other hand, liposuction can address virtually any area of the body and provide more extensive fat reduction than CoolSculpting®. Liposuction also offers greater control over the results, allowing Dr. Jon Paul Trevisani to contour the treated area for the smoothest and most flattering outcome possible. Liposuction requires a longer recovery period and time off from work. It's important to note that this is a surgical procedure, and all operations carry some risk, although complications are rare.
During your initial complimentary consultation, Dr. Jon Paul Trevisani can help you determine whether CoolSculpting® or liposuction will be the best option for your goals. Our medical team is dedicated to patient care, and we can provide guidance—but you will always make the final decision.